Running and Triathlon Supplements and Sports Nutrition
Whether you're already an experienced runner or triathlete, or if you are just starting out for pleasure, for health, to keep fit, to loose weight or to compete. We have put together some of our most popular supplements, sports nutrition and superfood products that could be taken along side a normal healthy diet, to help you achieve, exceed and recover from reaching your goals.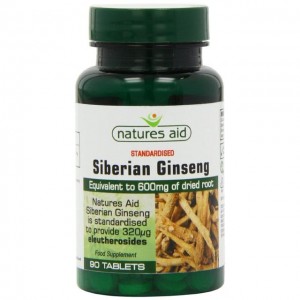 Long distance running is as much a battle of the mind as it is physically. Siberian Ginseng supplement is used for reducing stress, mental and physical fatigue, to regulate energy levels & to give a mental and physical boost. Full details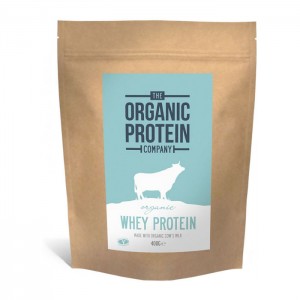 Highest quality and great tasting, 100% Organic Whey Protein. It contains 77g Whey Protein per 100g of powder. Excellent for muscle recovery after covering all those miles. Full details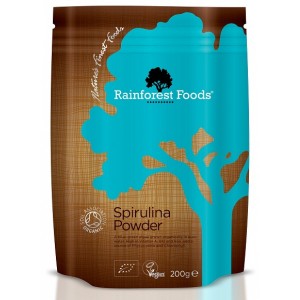 This is also a great source of protein, containing 64g Protein per 100g of powder. It is great to help with muscle maintenance and is very popular with Vegans and Vegetarians looking to increase their protein intake. Full details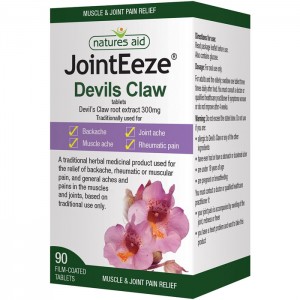 Help relief the aches and pains using this traditional herbal remedy from award winning producers. Used for the relief of muscular and joint aches and pains it could help you pre, during or after the race to reduce or remove any niggles and keep you going. Full details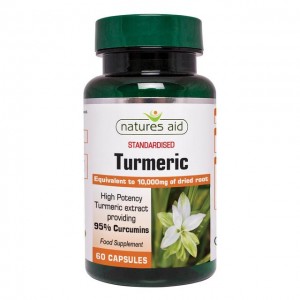 This high potency Tumeric provides 95% Curcumins. This is a natural Anti-inflammatory compound, which is also commonly used to help relieve Joint pain. Full details
Being entered into an event is probably one of the best motivators for keeping your training going, and when the day comes you will be looking for that mental & physical edge to shave valuable seconds off your time and to climb up the finishing positions.
We hope some or all of these products will be of help to you, enjoy your exercise.
Be niggle free, be happy!